MediResource has been a leading provider of consumer-facing health and wellness software for over 25 years. We are relied upon to deliver expertise and insight backed by comprehensive data and research.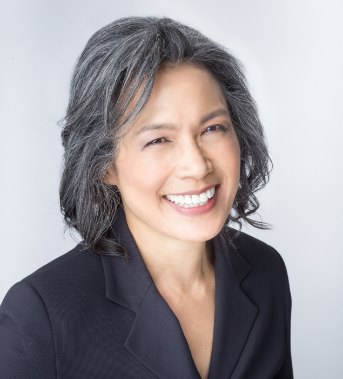 CEO & Co-Founder
Lisa Heath
Lisa has played an integral role in MediResource's evolution and success since 1996, and as CEO has defined and led business strategy since 2016. With over 30 years in the health industry, she has provided expertise and oversight in the design, implementation, and management of dozens of digital applications for retail pharmacies, insurers, and employers with a focus on employee health and wellness.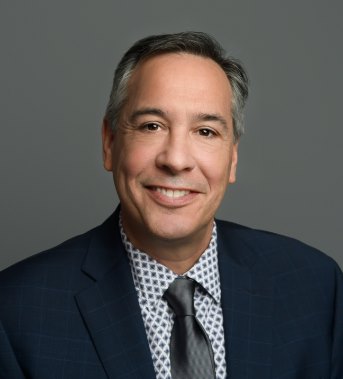 Chief Development Officer & Co-Founder
Pierre Paquette
Pierre has led the sales and business growth of MediResource as a founding business partner, playing an integral role as its evolved in digital health and wellness. His deep industry knowledge provides a clear vision in addressing customer and market needs, empowering positive change within the company to continually deliver the latest in health and wellness technology and solutions.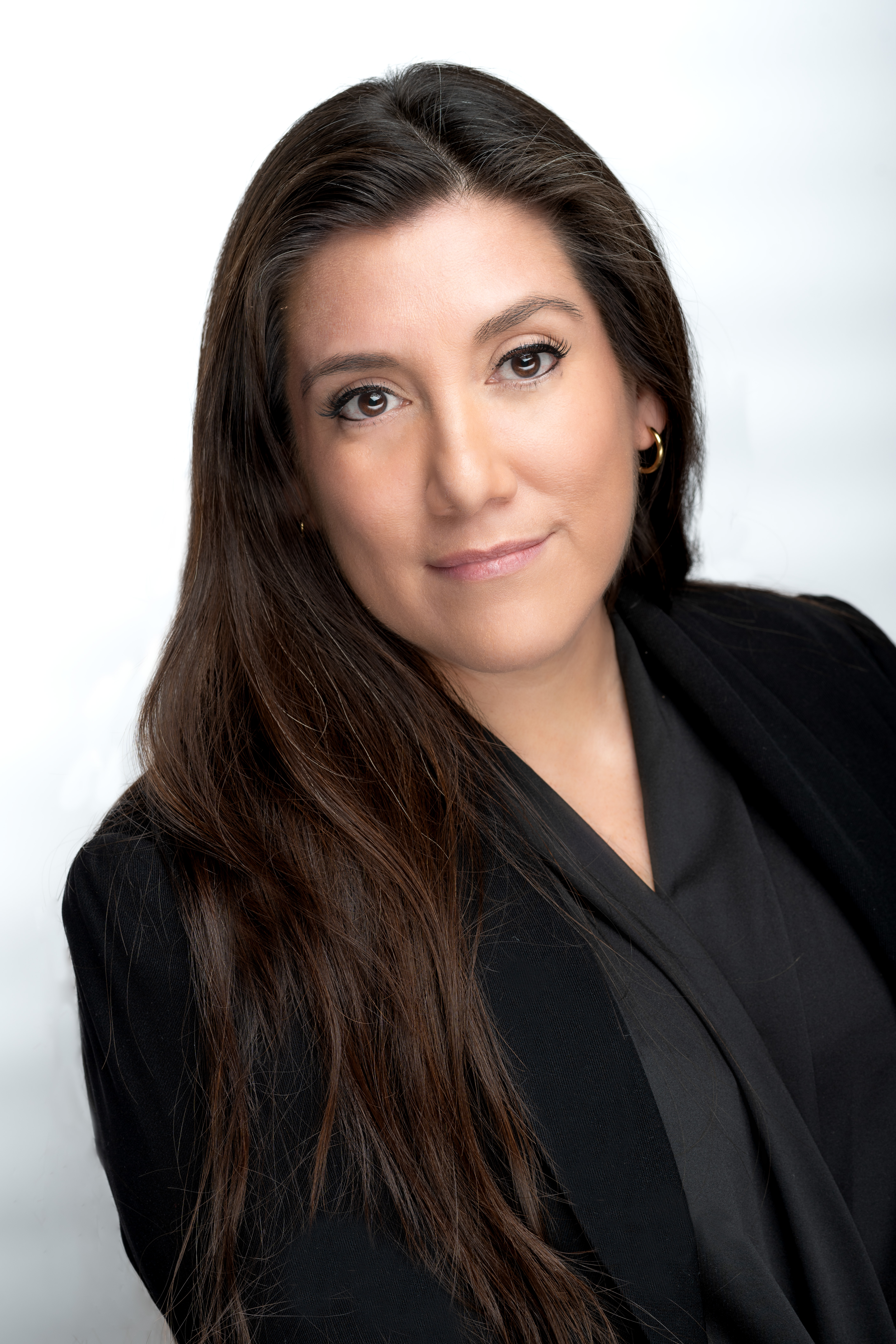 VP, Customer Experience
Silvia Chullen
Silvia brings 15 years of experience in championing customer advocacy and marketing technologies, with demonstrated success in pioneer SaaS companies and B2B consultancy roles including project management, account management, and sales and marketing alignment. She is passionate about empowering teams at MediResource to deliver the most value to customers through our programs and services.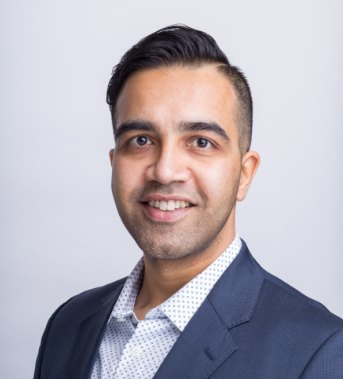 Director, Customer Experience
Nishant Grover
Nishant carries over 10 years of project management and client relations experience in Information Technology, successfully leading cross-functional teams in achieving high quality deliverables for household name brands on both sides of the border. His keen skillset for client adoption, retention, and satisfaction ensures our teams can consistently meet the demands of the digital health and wellness market.