Wellness For Your Workplace
For over 20 years, MediResource has helped employers improve the health and well-being of their employees
For over 20 years, MediResource has helped employers improve the health and well-being of their employees
What We Do
We provide complete, turn-key digital health and wellness solutions for workplaces that help employees identify health risk behaviors and better make proactive decisions toward reducing their risk.
Why we do it
It is our mission to keep people informed and active in their own health by connecting them with easy-to-access, professionally-reviewed healthcare content. Our solutions are trusted by leading organizations for their quality and reliability day-to-day.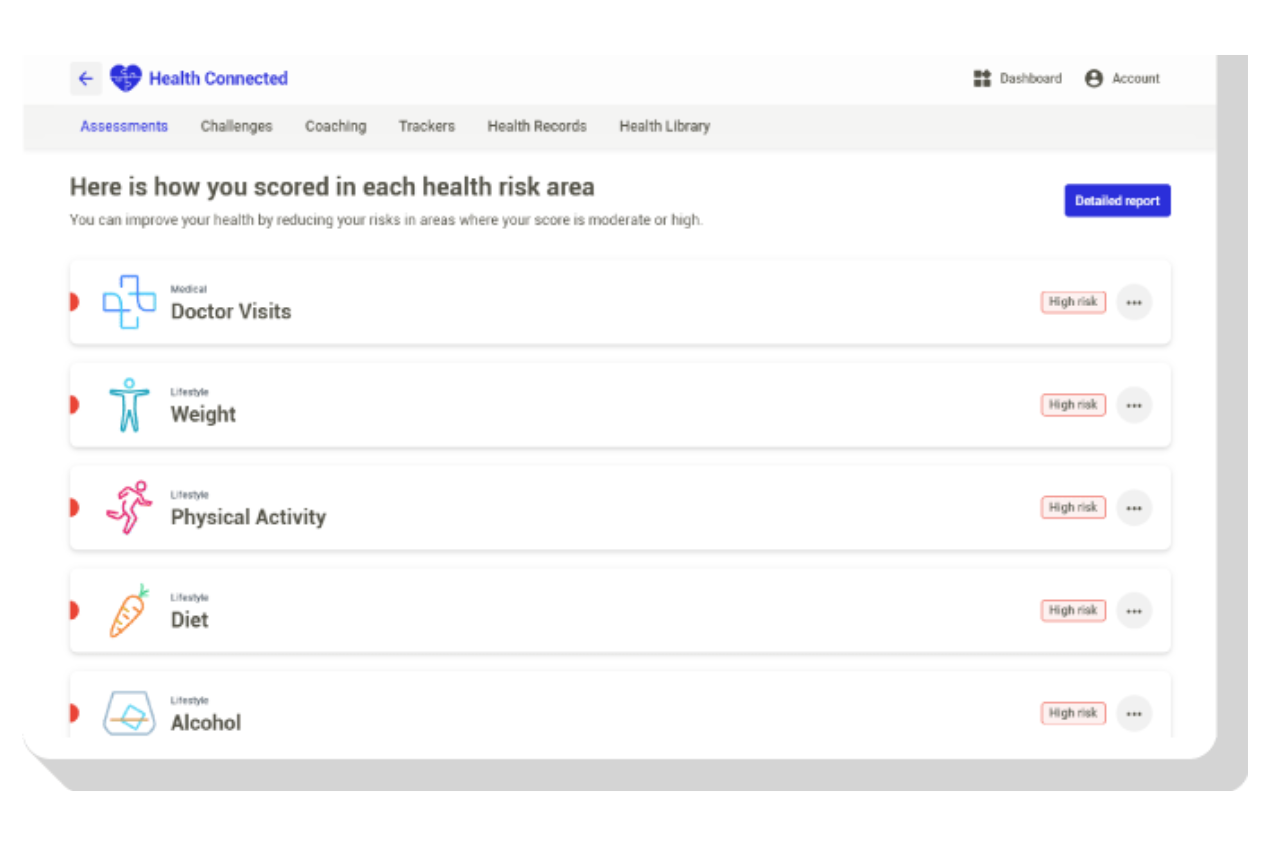 Health Connected
An industry-leading platform for improving health and wellness in the workplace.
Learn more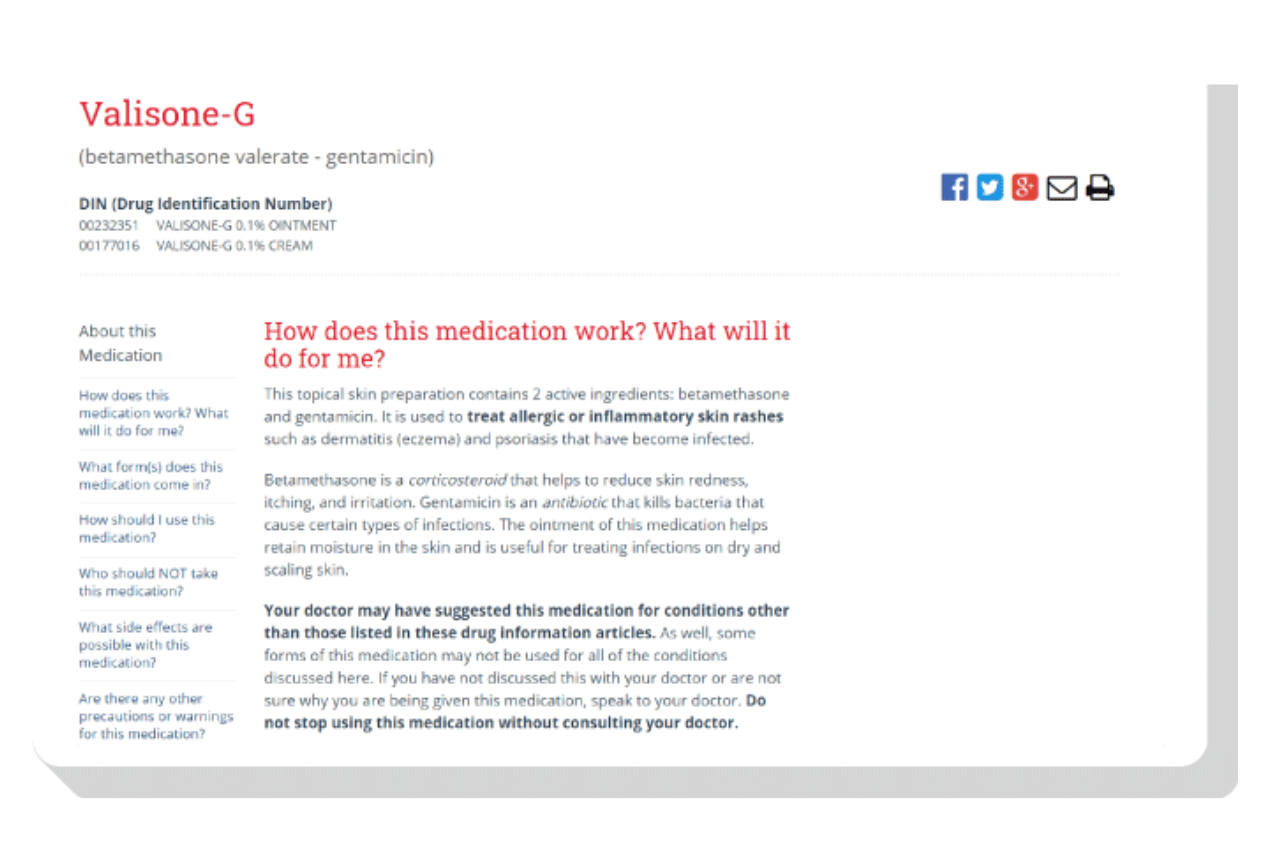 Content Licensing
A library of trusted and credible health articles plus additional custom content tailored to your needs
Learn more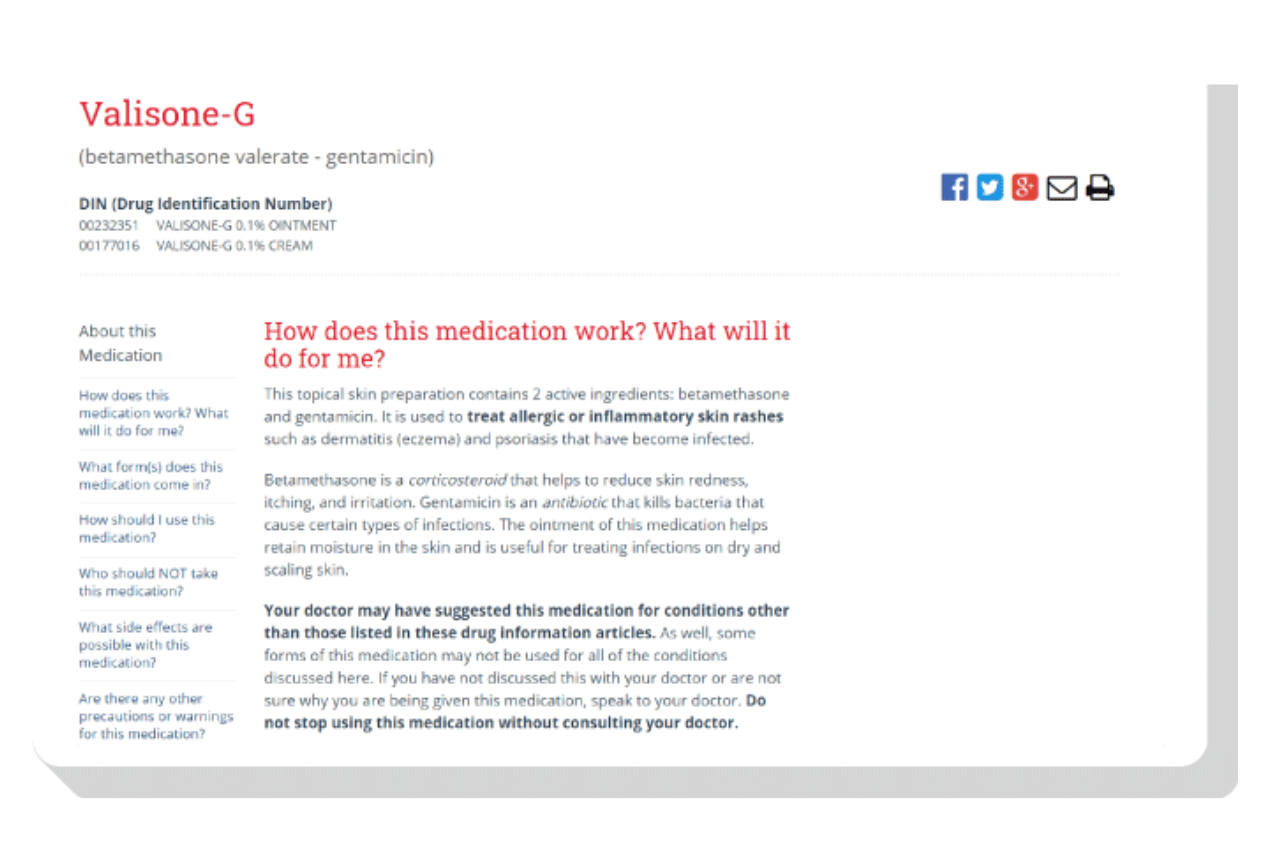 Let us show you how we improve employee health and wellness
Contact Us